Blackbird Climate Tech is a "think tank" of 16 skilled professionals with diverse backgrounds who want to make a positive impact on reducing climate change.
Blackbird works on ideas, prototypes and digital products that create awareness, educate, and help people and companies to act more sustainably, contributing to UNs Sustainability goals.
Team
It takes 10 000 hours and talent to become an expert. At Blackbird, we collectively have 750 000 hours of experience in building and selling successful start-ups within the realm of digital production.
We are all co-founders of Blackbird investing hours and money. We work together in various teams in Blackbird to create the best digital ideas and solutions for the climate.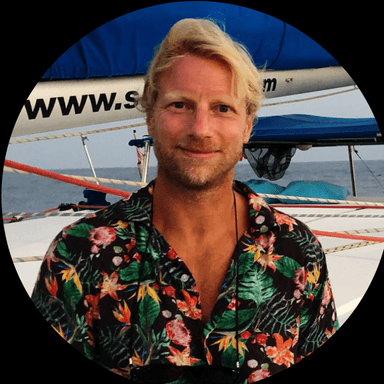 Martin Ask
International Expansion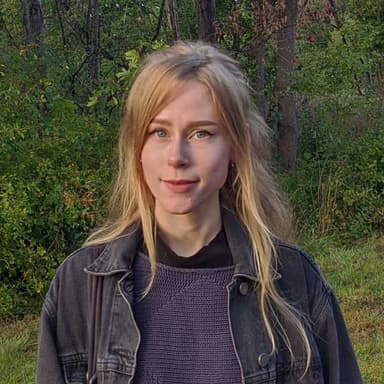 Jessica Banefelt
UX designer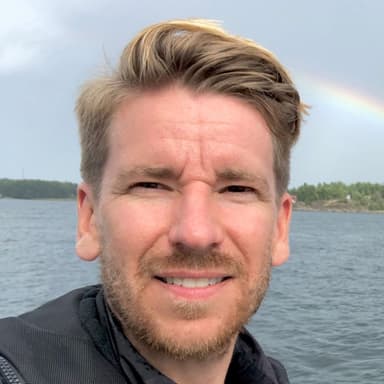 Erik Borg
Product Strategy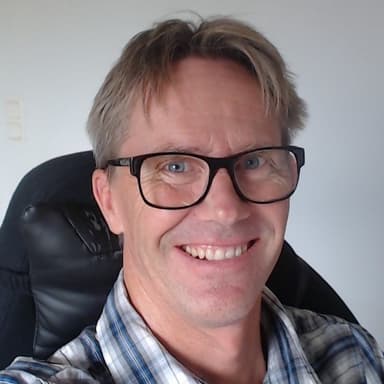 Mikael Broms
Senior Developer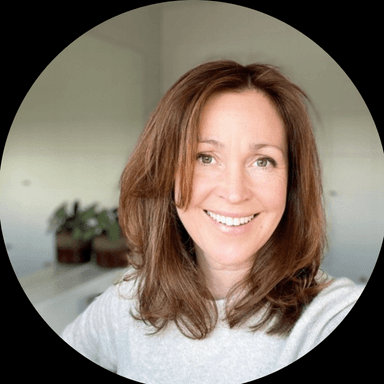 Maria Carty
Sustainablility Advisor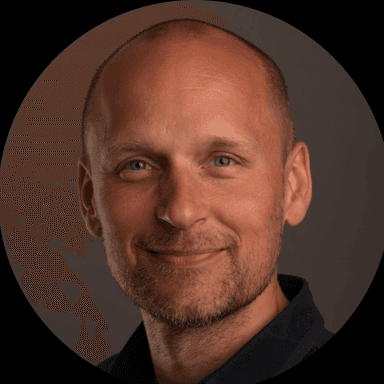 Jakob Dumky
Product Strategy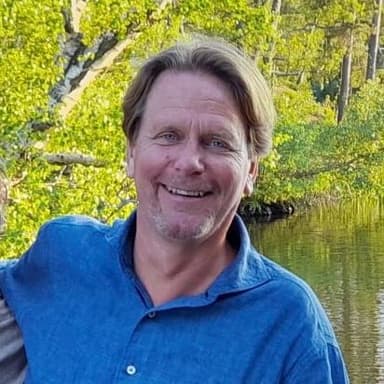 Claes Eriksson
International Expansion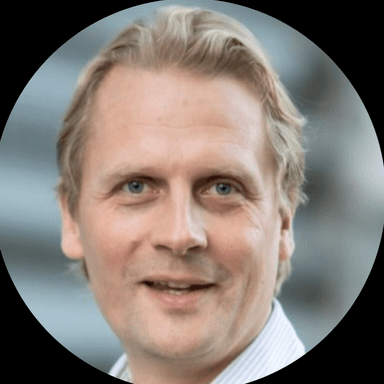 Peder Hagen
CFO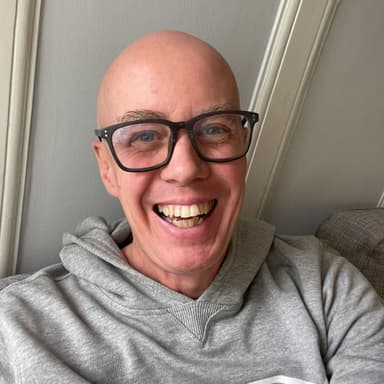 Toste Junestrand
CEO
Tina Rapp
Project Manager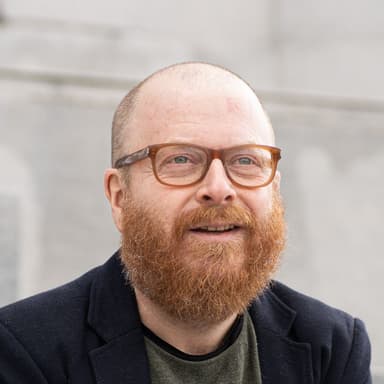 Mårten Skånman
PR/Marketing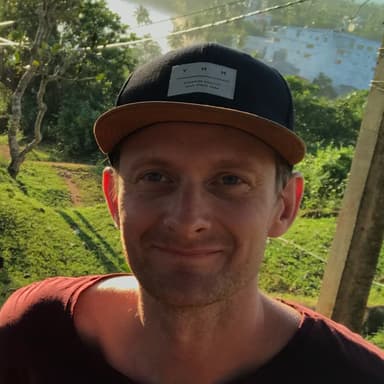 Joel Söderström
CTO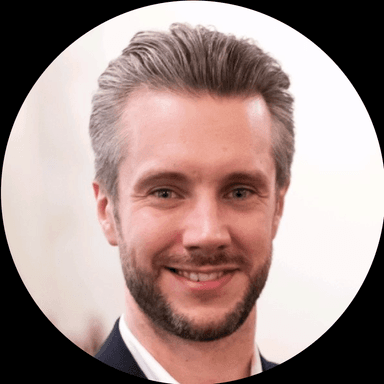 Carl Johan Stening
Product Strategy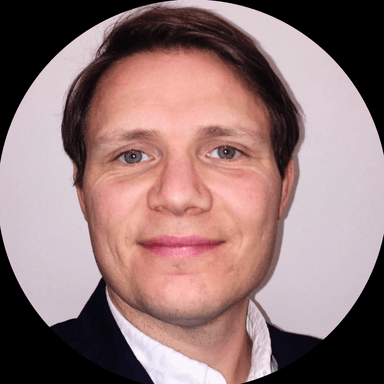 Guillaume Thessén
Product Strategy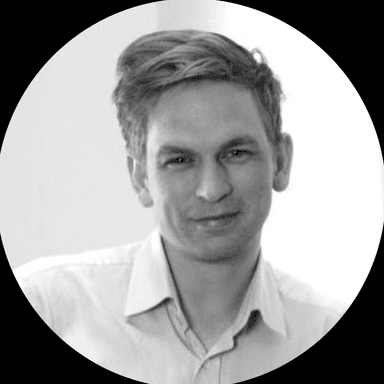 Rickard Tornblad
Product Strategy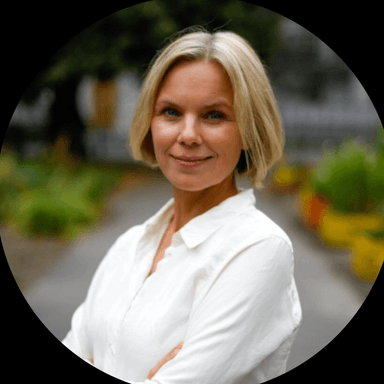 Sofia Zätterström
Company Growth